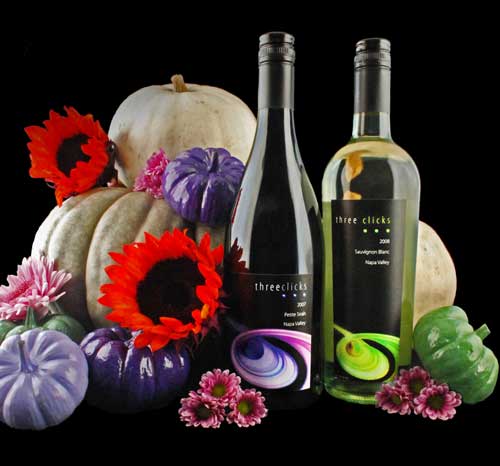 The 2014 Harvest has begun! Wish us luck!

News
Thank you for all your well wishes following the Napa Quake. We are Napa Strong so please keep supporting Napa Wineries by buying Napa Wine. Napa Valley will Press On!
Petite Sirah makes Napa Valley Register's Wine of the week!
Inagural release of our Grenache Blanc is officially Sold Out!
Upcoming Events
Martin Scott Portfolio Tasting
Lincoln Center New York
Sept. 8th 1-6pm